Welcome to the Mother Garden Nursery!
A non-profit conservatory of biodiversity.
"THE BEST PLANT SALE ON EARTH."
– MICHELE ANNA JORDAN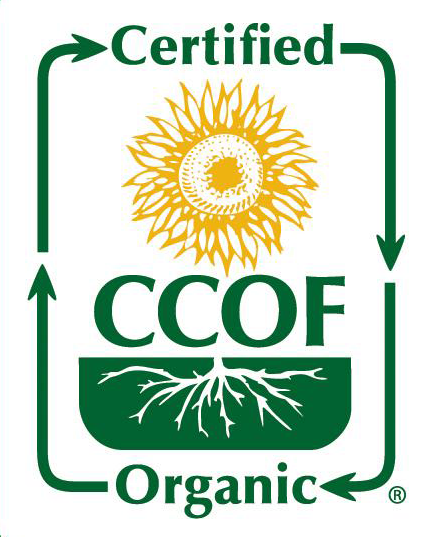 The Mother Garden Nursery at OAEC is 100% California Certified Organic and is dedicated to the preservation of biodiversity. Our hand-tended plants are selected to thrive regionally here in the Bay Area or their potential to fulfill our needs in the extreme climate conditions ahead.
When you buy our perennials, you are supporting the projects and partnerships of OAEC, including the Mother Garden Biodiversity Program.
We rely on word of mouth to build awareness of our business and mission. The best compliment you can provide is to leave a review so that others can learn about us! Add your review here.
Sign up for our Nursery Newsletter
We boast the widest selection of perennial food crops in the Bay Area for permaculture design applications, rare and unusual medicinal and culinary herbs from around the world, habitat plants for pollinators, and ornamentals for drought tolerant landscapes. We also specialize in Salvias, with a collection of 40 species to choose from! All plant starts are propagated on-site from plants in our own Mother Garden. *Please note: We do not ship plants. Come shop in person during our seasonal weekend hours. Call for availability.
"OAEC has one of the most interesting collections of plants, anywhere really." – Josiah Raison Cain, Landscape Architect & Director of Innovation, Sherwood Design Engineers
"This is a DESTINATION NURSERY. It will blow your mind! They have plants you've never seen before that will keep coming up year after year. (Perennials) It also makes a great day trip. You can head towards the coast on Bodega Highway, stop at Wild Flour Bread in Freestone, then up to the Nursery and down to the ocean on Coleman Valley Road." – B Fernandez
"I heard about the Mother Garden Nursery from my mentor Kami McBride. I drove a full 600 miles to come to this place; it was 100% worth it! The wide variety of medicinal herbs was so satisfying. I got two full wagons for such a great value. I've tried ordering medicinal plants online through different companies, but with the trauma of shipping and climate adjustment, 50% typically wouldn't make it. This nursery has such well-established plants, it literally saved me years. Doug was amazing with his knowledge and assistance. I couldn't be more grateful for this place!" – Brandy Webb
The Occidental Arts & Ecology Center Cookbook: Fresh-from-the-Garden Recipes for Gatherings Large and Small, by the OAEC Staff Collective and former Kitchen Manager Olivia Rathbone, is a collection of inventive recipes from OAEC.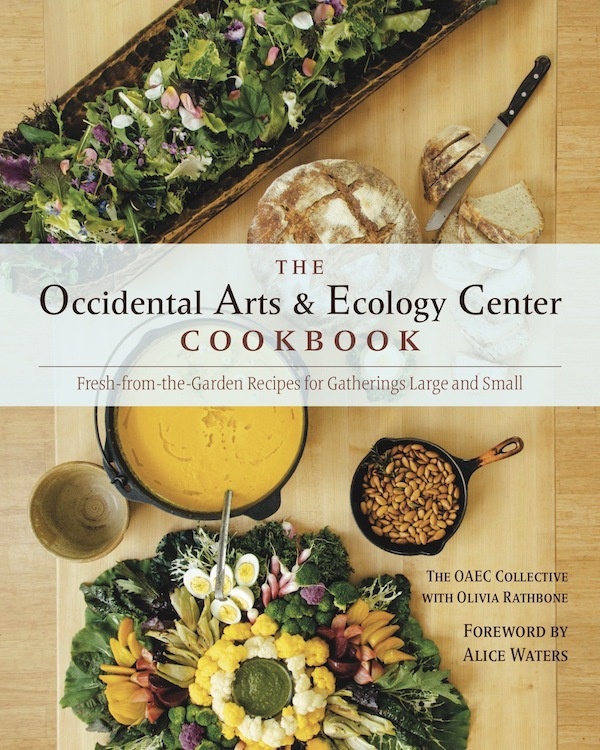 We pick the very best so you can be assured of the quality. There can be no compromises when it comes to materials, ease of wear, and durability.